Indonesia-DPRK Friendship Association Condemn the Joint Military Exercises by the US and the South Korea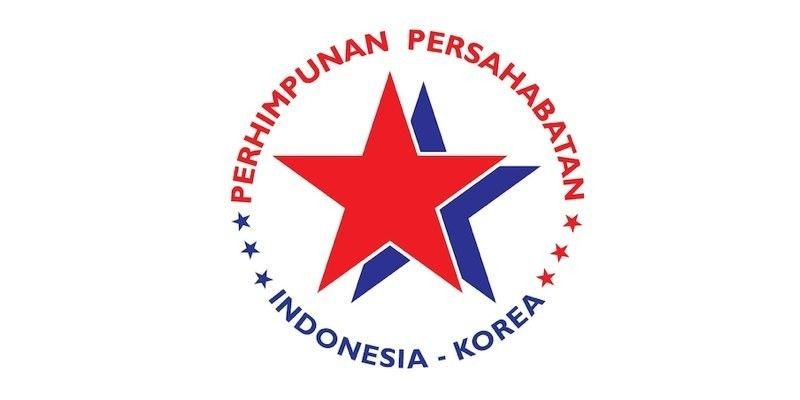 Teguh Santosa, Chairman of the Indonesia-DPRK Friendship Association
The Indonesia-DPRK Friendship Association expresses deep concern that the situation in Korean peninsula is reaching close to the dangerous state of brink of war recently due to the moves of the US and the south Korea to stifle DPRK.
As already well known, the US and the south Korea started large joint military exercise called "Freedom Shield" from 13th March for 10 days against the strong request of the DPRK to stop the exercise even to the UN.
This exercise will be followed by "Ssangryong"(double dragon) combined landing drill aimed at "occupation of Pyongyang" which was halted for five years.
This is not the first time that the US and the south Korea staged the joint military exercise in this year.
Since the visit of the US secretary of Defence to the south Korea in January this year, the US deployed more strategic assets such as stealth fighters F-22, F-35B and nuclear bomber B-1B and even announced that they would stage more than 20 rounds of joint military exercises in the first half of this year beyond the level of the past "Foal Eagle" joint military drills.
And in February the US and the south Korea conducted a "drill for operating extended deterrence means" which made it a fait accompli to mount a preemptive nuclear attack on the DPRK.
On 3rd of March, the US and the south Korea conducted a combined air drill in the sky over the West Sea of Korea for the fourth time this year with B-1B strategic nuclear bomber and from 6th of March they conducted fifth round of air drill with B-52 strategic nuclear bomber.
But sadly the secretary general of the UN following blindly the US and its followers denounced only the DPRK for their just and righteous self-defensive measures with the absence of sincere mind to solve the problem in Korean peninsula.
In this regard, the Indonesia-DPRK Friendship Association condemn strongly the joint military exercises conducted by the US and the south Korea and strongly request to stop all military exercises targeting the DPRK and provide peaceful situation for the DPRK so that they can concentrate to their economy construction.
Same time, the Indonesia-DPRK friendship association wants to express strong support to the government and the people of DPRK for their self-defensive measures to safeguard their rights to defend, rights to exist and rights to develop.
We and all the progressive people once again sends solidarity and support to the people of the DPRK and wish you success in defending your country and struggle against the injustice and unfairness in this world.

Share