Nepal: Shocked by the findings of the 'Investigation Committee' on the stealth Omicron Variant BA.2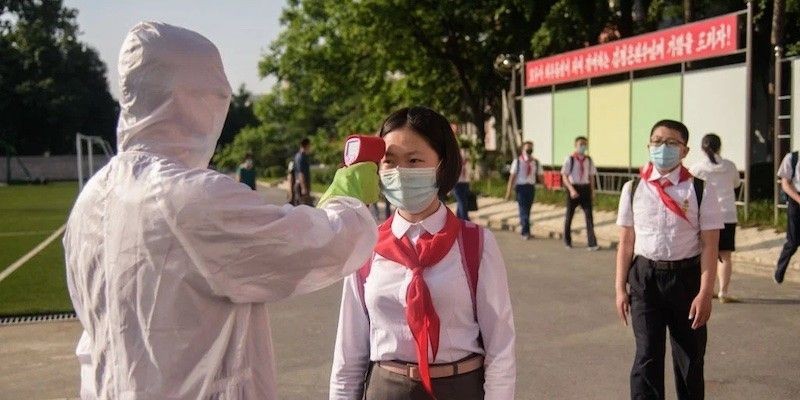 We are astounded and shocked by the findings of the 'Investigation Committee' formed comprised of competent experts and scientists on June, 2022 by the State Emergency Epidemic Preventing Headquarters of the Democratic People's Republic of Korea to investigate on the inflow path of the stealth Omicron variant BA.2 that rapidly spread across the country in the last months of May to July, 2022.
The thorough scientific investigation conducted by the Committee in and around the epicenter of the spread of malignant corona virus, Ipho-ri, Kumgang Country, Kangwon Province, an area that borders on the Military Demarcation Line with south Korea found out that the only cause of the malignat virus infection were the virus - contaminated filthy things flown through balloons from south Korea by hostile elements.
It is un act of inhumane barbarity and a biochemical attack against the same nation condoned, inspired and protected by the south Korean authorities. Nepal-Korea Friendship Association and the Communist Party of Nepal (Marxist-Leninist) vehemently condemns the heinous acts and demands the south Korean authorities to penalize the perpetrators and stop such inhuman activities for ever.
Sincerely
CP Mainali
General Secretary of the CPN (ML)
Chairman of the Nepal-Korea Friendship Association
Share