Enlarged Meeting of APRCPRK Appoints New Co-Chairs and Director of EXBU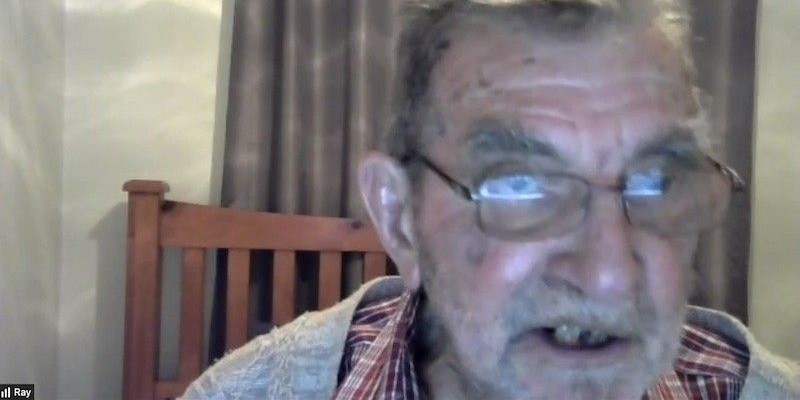 CHAIRED by Raymond Ferguson from Australia, the Asia Pacific Regional Committee for Peaceful Reunification of Korea (APRCPRK) successfully held a virtual meeting on Sunday, July 3, 2022.
The meeting agreed on a number of strategic decisions for the organization which was founded in April 2012 in Pyongyang.
For example regarding the appointment of two new co-chairs, Mr Neil Fitzgerald from Australia and Mr Rashed Khan Menon from Bangladesh. His second appointment was to fill the vacant co-chairs left by the three co-chairs in the past year.
The three co-chairs who have passed away are Mdm. Rachmawati Soekarnoputri from Indonesia, Mr. Mr. Himori Fumihiro from Japan, and Mr. Peter Woods from Australia.
Mdm. Soekarnoputri died on July 3, 2021, while Mr. Fumihiro and Mr. Woods died on the same day, June 9, 2022.
The enlarged meeting which was attended by 30 participants also agreed that Mr. Ferguson take over the position of Director of the Executive Bureau which was empty following the demise of Mr. Woods.
In the meeting, Director of the Public Information Bureau, Teguh Santosa, proposed three points of amendment to the APRCPRK Constitution to anticipate vacancies in important positions in the organization, such as what happened when three senior leaders died.
Also at the meeting it was agreed to form a joint committee to commemorate the 28th anniversary of the death of President Kim Il Sung.
Another important and strategic matter that was decided at the meeting was the Appeal to the World's Peace-Loving People document, which among other things read, "Let's have the U.S. and its vassal forces withdraw their hostile policy against the DPRK, filth of the cold war of last century, while conducting more vigorously the international solidarity movements to ensure a durable peace on the Korean peninsula!"

Share